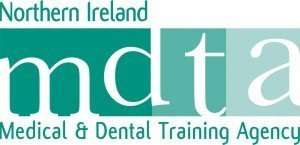 Being a GP appraiser is a challenging and rewarding role offering the opportunity to engage constructively with GP colleagues in a supportive and formative process that forms a significant element of the revalidation of GPs.
GP appraisal in Northern Ireland is delivered by over 50 GP appraisers, all of who are practicing GPs also working 1-2 sessions per week in GP appraisal. The average commitment is one appraisal session per week delivering 25 appraisals each appraisal year.
NIMDTA is currently recruiting GP Appraisers.
To find out more and apply, please visit: