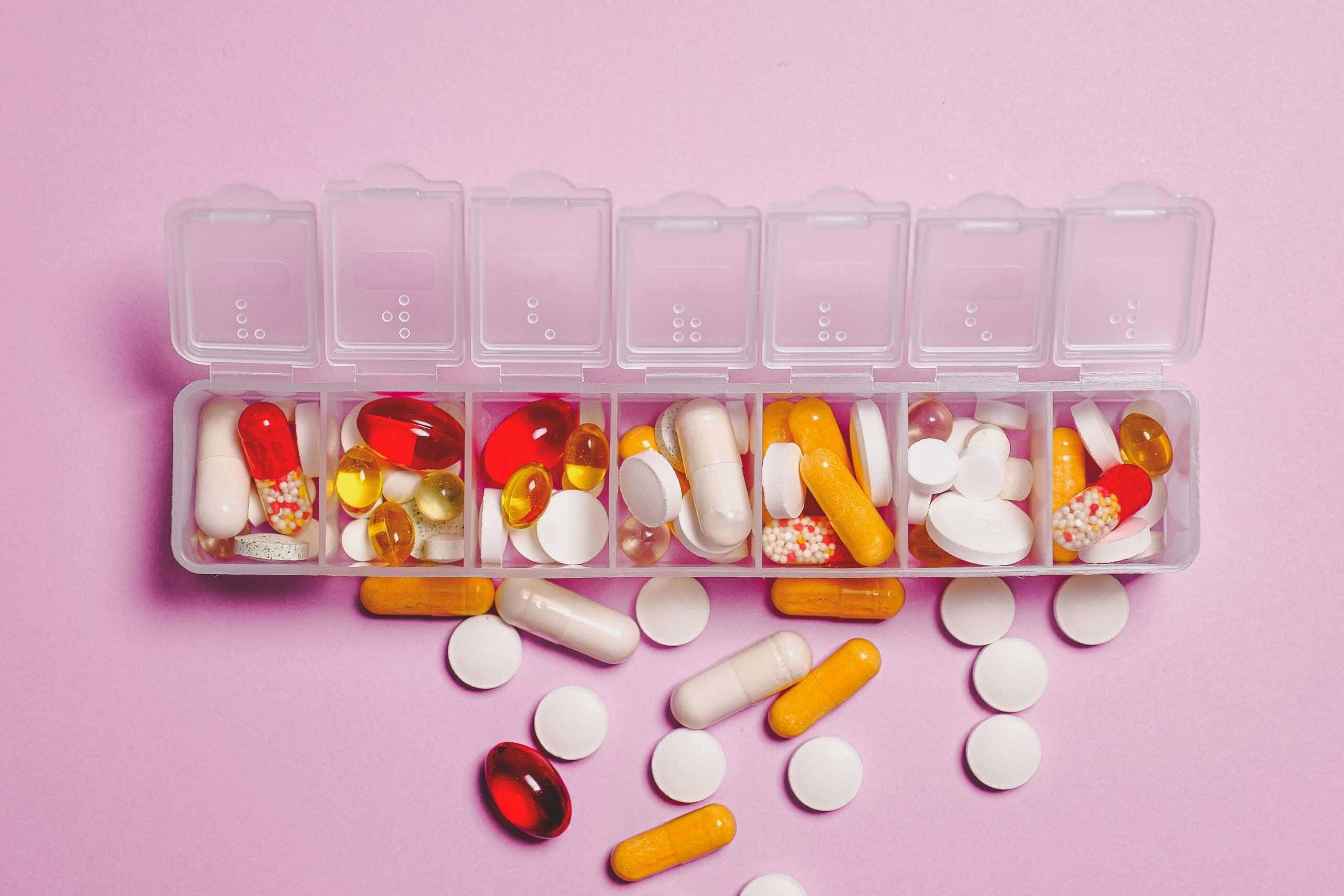 Pharmacy First: Winter Conditions
The Pharmacy First Service for Winter Conditions will operate in community pharmacies from 8th November 2021 until 31st March 2022; a summary ofthe service is provided in Appendix 1.
All patients registered with a GP in Northern Ireland are eligible to avail of this service with the exception of patients living in nursing or residential care homes. It is anticipated that the vast majority of pharmacies will be providing the service and a list of participating pharmacies will be available on the Primary care intranet.