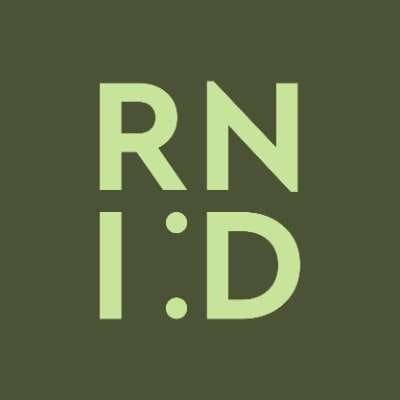 With 195,000 people living with tinnitus in Northern Ireland, RNID is working with the Health and Social Care Board to bring you the latest best practice tips on managing tinnitus in primary care.
Seven out of ten people who develop tinnitus visit their doctor in the first year, and with no cure for the condition and very little research into new treatments there is little prospect of a breakthrough. One in five think about their tinnitus every few minutes and more than one in seven are more likely to have suicidal thoughts. Nearly half of UK sufferers report that the coronavirus pandemic has had a negative effect on their tinnitus.
The webinar will be presented by Dr Emma Dickson, the Northern Ireland representative on the NICE Committee that developed the new Tinnitus Guidelines. Participants will be provided with the latest information on: Presentation and symptoms; Red flags and pathways; Treatment options and key messages; and where to get more information. The webinar includes links to the local HSC Trust pathway as well as a certificate to go towards CPD.